Property care Mallorca
We love what we do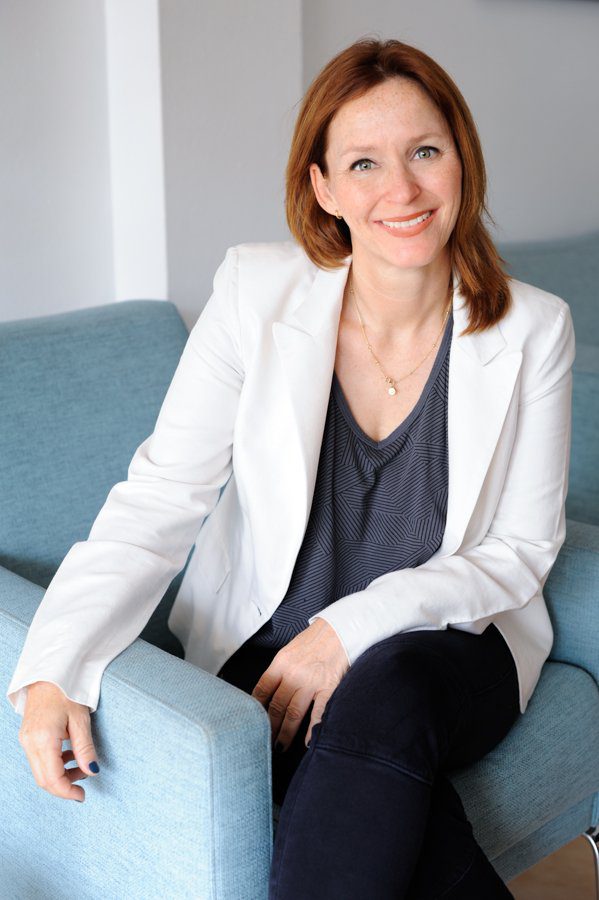 In the frontline of caretaking, maintaining and administrating properties in Majorca since 1999, Marlis Muhr and her team are working with utmost dedication and a highly developed sense of responsibility.
Costumer focused in a very personal way, she and her staff are working with decades of experience to make your stay on the island as pleasant and carefree as possible.
Marlis Muhr has a keen instinct for people's needs around a property and this has been her starting point, which later led to a professional career at the University of Valencia and gave her the title of Professional Property Manager.
While you are away…
Leave the island with the assurance that your property is in good hands meanwhile. We undertake regular CONTROL VISITS, see to it that the rooms are ventilated, CHECK for potential damages especially after storms and heavy rains, empty the letterbox, water your plants, switch on heating or air conditioning before your arrival, shop groceries or run any other errand that you wish. A regular report of each visit will of course be sent to you!

….your property is in the best possible hands
Your mediterranean garden
Enjoy the sun in your well cared for mediterranean garden. In cooperation with professional firms we take care of everything related to its upkeep, control the irrigation, water deliveries, pruning, pest control, security and outdoor lightning. We tend and water the plants and clean your outdoor terraces. We aim to fulfill all tasks so you can enjoy your garden by the sea as desired.

Your plants in good hands
Get the best version of your home
You want to arrive to a perfectly tidy, clean and stunningly decorated holiday home? You want to enjoy your leisure time in Majorca to the fullest? Wish to have a responsible person preparing your holiday home? We take care of the tidying up, decorating and cleaning of your house or apartment. We tend to your laundry, get fresh flowers if you so desire and also provide cleaning services while you enjoy your holidays. Any requests not listed here? We are at your service!
A tidy home that reflects your mediterranean spirit
We know what maintenance means
To retain the highest possible value of your property, its structure, appliances and installations our professional team stands by your side. We undertake all measures for a professional upkeep and necessary repairs. We also commission any renovation projects you might wish to carry out, supervise and coordinate all required steps.
Retain the value of your property
Our administrative services
One of our tasks is the administrative service around your property.
We take care of the supervision of providers, ongoing work in progress , controlling and all other administrative services with public authorities and official channels. We are your qualified partner for all kind of coordination around your property.
the best assistance
Quality of life
We work with a handpicked and qualified team. All our services are subject to highest quality standards. We do anything to meet your expectations related to upkeep and maintenance of your property. Our clients will confirm that.
"Thanks to Mrs. Muhr and her trustful team, we know that our property in Mallorca is in the best possible hands. Thank you very much for more than a decade of excellent cooperation."
"Cuidant is taking care of our apartment in Puerto Andratx since 2017. The cooperation is very good. They are very supportive , always punctual and reliable. We never had any problems, we are very happy and can give the best recommendations."
"Excellent service in every moment. Highly recommendable."