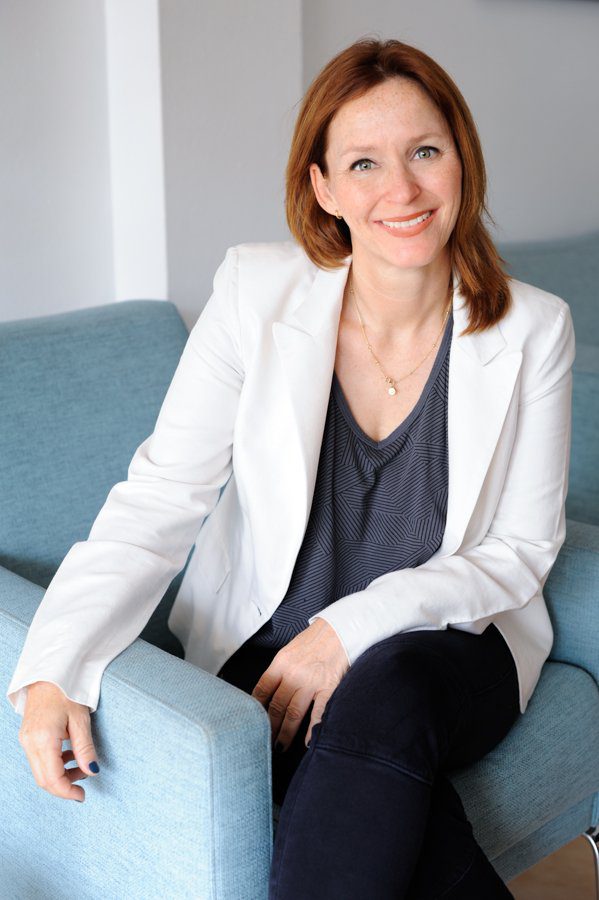 We care for your home in Majorca, personally and responsibly. It is our aim to make your stay on the island as pleasant and carefree as possible. For that purpose we offer a wide range of services.
From cleaning your holiday home, to maintenance of garden and pool and regular control visits during your absence, with our professional team we take care of all these tasks and more.
In professional cooperation we also attend to any administrative matters related to your property or community in Majorca, be it the coordination with the authorities and related obligations or payments or supervision of third party vendors or workmen that undertake any repairs or renovations in your home.
We maintain your residence in Majorca
Leave the island with the assurance that your property is in good hands meanwhile. We undertake regular control visits, see to it that the rooms are ventilated, check for potential damages especially after storms and heavy rains, empty the letterbox, water your plants, switch on heating or air conditioning before your arrival, shop groceries or run any other errand that you wish.

Simply relax in your own home
Your mediterranean garden
Enjoy the sun in your well cared for mediterranean garden. In cooperation with professional firms we take care of everything related to its upkeep, control the irrigation, water deliveries, pruning, pest control, security and outdoor lightning. We tend and water the plants and clean your outdoor terraces. We aim to fulfill all tasks so you can enjoy your garden by the sea as desired.

Your plants in good hands
We tend to your swimming pool
Take advantage of our pool service. We clean and control your swimming pool or jacuzzi, control the water level as well as hygienic condition. Of course we also see it to it that any repairs are carried out if required.
Swim without worries
Above all a clean home
You want to enjoy your leisure time in Majorca to the fullest? Have you been dreaming of a responsible person preparing your holiday home for your arrival? We take care of cleaning and upkeep of your house or apartment. We tend to your laundry, get fresh flowers if you so desire and also provide cleaning services while you enjoy your holidays. Any requests not listed here? We are at your service!
Enjoy your holidays
We know what maintenance means
To retain the highest possible value of your property, its structure, appliances and installations our professional team stands by your side. We undertake all measures for a professional upkeep and necessary repairs. We also commission any renovation projects you might wish to carry out, supervise and coordinate all required steps.
Retain the value of your property
Quality of life
We work with a handpicked and qualified team. All our services are subject to highest quality standards. We do anything to meet your expectations related to upkeep and maintenance of your property. Our clients will confirm that.